The Difference is Dedication
Your Edmonton & Area Realtor
Serving Edmonton, Fort Saskatchewan, Leduc, Spruce Grove, St. Albert, Strathcona
Making the Complex Simple
In every real estate transaction, you need a partner who takes time to know you and understand your goals. A professional who will go above and beyond to find you a property that reflects your needs and values.
My goal is empowering and enhancing my clients´ lives; to connect them with their real estate goals. Utilizing my experience in the field as a real estate agent and a real estate investor I pride myself in successfully meeting all my clients´ expectations in every transaction. I have built my business on the foundation of Hard work, Resilience and utmost Communication, always keeping my client updated on the progress.
My mantra is simple; to make the rather complex real estate process seamless and fun for my clients. My attention to detail and availability to my clients helps me deliver exclusive services and build lasting relationships.
Realtors tend to work all hours of the day and I am no exception. A good Realtor will be there when you need them, this business does not operate within regular business hours. Do not worry, I will be there for you!
I will clearly map out the process from every angle so you know what to expect from the transaction.
Get ready for the red carpet! It is important to me that your experience is seamless and exceptional.
I will do everything in my power to earn your business and referrals. When things go good, its easy to provide good service, when things get challenging or unforeseen issues arise, you want to know the Realtor you hired has the experience and knowledge to find the right solutions, while still providing great customer service! That's what I strive to do.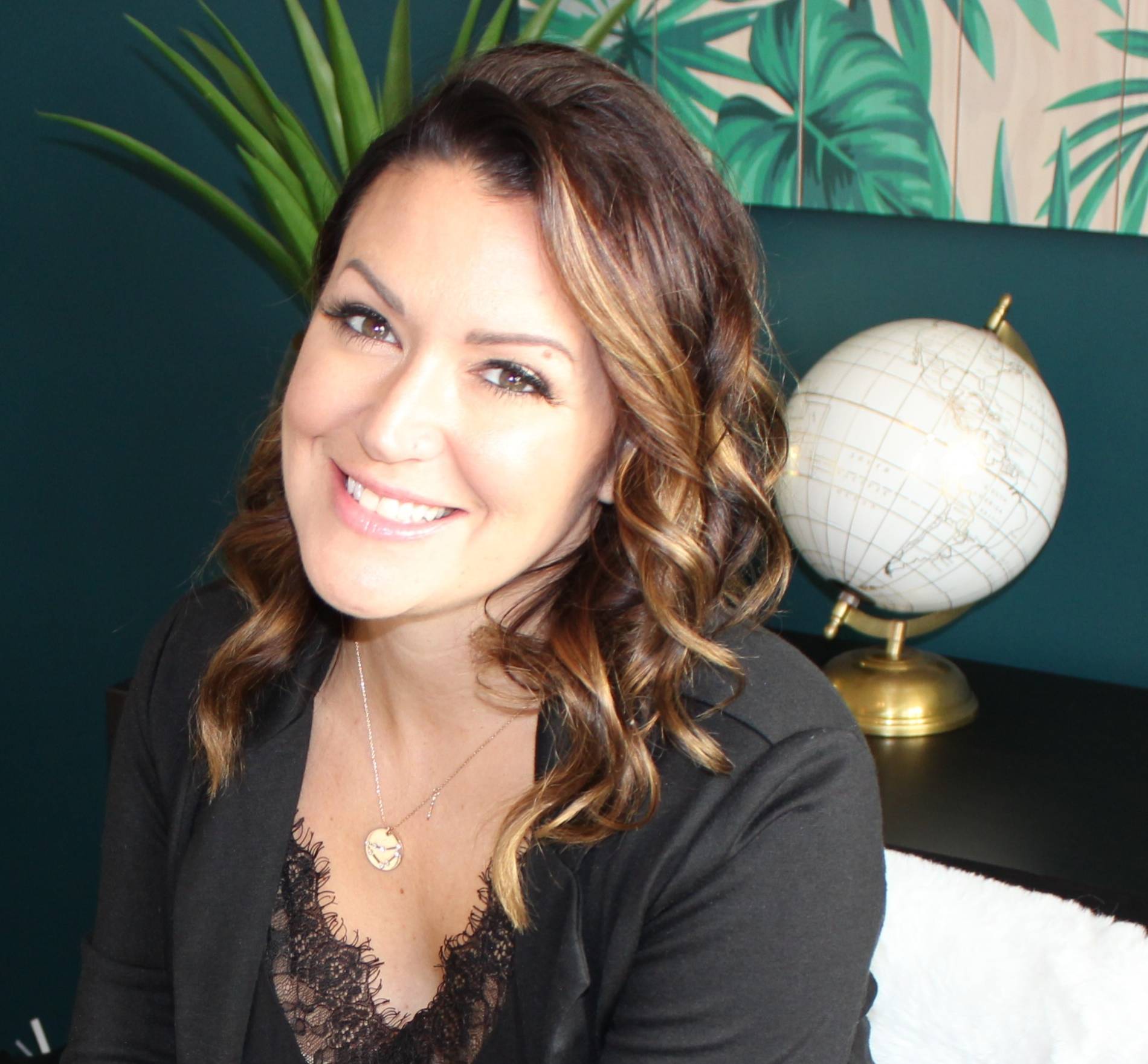 Why should you work with me?
My wife and I were looking to purchase a second investment property in the Edmonton area and we made it our mission to seek out the very best agent with investment experience to guide us through this process. Our research led us to Melissa and we contacted her to discuss our plan. Melissa is extremely knowledgeable and experienced in the Edmonton Market as she is also an investor herself. She was very patient and straight forward with all of our many many investment questions. With Melissa's guidance we found the property for us and decided to make an offer. When we submitted our offer we were disappointed to find out we were too late, and the property was already pending. With Melissa's' advice we submitted a back up offer. We didn't even know that was possible! Amazingly, we ended up with this property we couldn't have done it without her. We will definitely be using Melissa again!
Melissa Shymko contacted me after I requested more information about a particular property. I was pleasantly surprised by her straight forward approach while also respecting our needs as a first time home buyer. She is also a real estate investor, she was helpful in identifying any possible issues and highlighting the pros of a particular property. She was very responsive and never made me like I lost control over the situation. We were on a tight timeline and she made sure to we would be on schedule. Overall, I am very pleased with Melissa's work ethic which made the buying process as smooth as possible. I will be getting in touch with Melissa when its time to buy another property.
Amazing experience going with Mellisa for my first home. She helped me every step of the way and answered any and all of my questions day or night. She linked me up with and amazing inspector and lawyer and kept my best interest in mind the whole time. Made my first time home buying experience for my fiancée and i something we'll never forget. Highly recommend!!
I will start by saying Melissa was a delight to work with in the sale of our home. From the start to the finish she was a consummate professional, who to took us through the process in a easy step by step manner. She was thorough, knowledgeable and knew the real estate market in which our home was located. She had our home so well described, and attached it with a tasteful video highlighting the succulent features, that it sold on the first day of showing. She answered all our queries in a timely manner and kept us abreast of the activities related to the sale. Unequivocally, I would recommend her services to anyone looking in the market to sell. I rated her performance as 10 / /10. Job Well done!!!!!!!!
I am a first time homebuyer in Edmonton and had a wonderful time working with Melissa. I was looking to buy a suited property or a property that I would be able to suite myself eventually and Melissa was a wonderful resource. She was very knowledgeable and went above and beyond to answer every question I had relating to the house buying process as well as any sort of suiting / rental questions that I had. She was always quick to communicate and to keep me up to date throughout the entire process. She made the whole experience fun and stress free and I will definitely keep her as my realtor in the future and would 100% recommend her!
Melissa helped us with viewing some investment properties and we were very impressed so then we recommended her to 2 friends and she sold both of their properties, helped on of them buy another home, and she helped our son purchase his first home. The ultimate testimonial is that we trusted her with our family and friends. She is a great realtor and just a nice person.
We purchased a condo in downtown Edmonton for our daughter, having Melissa as our realtor for this transaction was an absolute pleasure. Melissa is extremely, knowledgeable, hardworking, efficient and committed to doing her absolute best for her clients. She was happy to answer all our questions and help to make the purchase of the condo so smooth and easy. I would highly recommend Melissa to anyone looking for a realtor and we will definitely use her again in future real estate purchases. Melissa has a passion for real estate and it shows in the way she works for her clients, she is extremely knowledgeable about the Edmonton real estate market. Thank you Melissa for making our first ever condo purchase such a success. Anyone looking for amazing realtor who will go above and beyond for her clients should definitely contact Melissa. You won't be disappointed.
We sold and purchased a home with Melissa in Edmonton. Melissa knows the real estate market in Edmonton. The entire experience was exceptional. Negotiations were great and Melissa ensured we had all of tasks done and supported us with referrals. Melissa makes herself available to ensure the sell and purchase of the home was coordinated. Thanks for all your good work.
Melissa was amazing from start to finish. Melissa is very professional and knowledgeable, she helped me every step of the way. I can't say enough fantastic things about Melissa, she was a pleasure to work with.
My wife and I just completed the purchase of our first investment property with Melissa Shymko and we couldn't be happier! She has extensive knowledge of the Edmonton market and years of personal investing experience to go along with it. What really sticks out for me is how Melissa takes such ownership of the transaction. We decided to purchase a still under construction duplex, and unfortunately ran into contract disagreements with our builder. Since we live out of province and cannot go to the property often, Melissa made trip after trip to the property to meet with the builder, hold him accountable to the contract and update us frequently with photos and videos. Her negotiating skills got us through a very difficult situation without a scratch. I am absolutely floored at the amount of time she put in for us to ensure that we received an amazing property on our closing date. If you are looking for someone to help you make intelligent investing decisions and treat your property as if it were her own, I would highly recommend that you reach out to Melissa. 5 Stars! We will be buying with her again!!!
Questions? Give me a call!
Give me a call! I will take the time to discuss any questions and/or concerns you may have, and provide options and advice. If you're looking to sell I offer a free Market Evaluation. If you're looking to buy we can discuss what you're looking for.